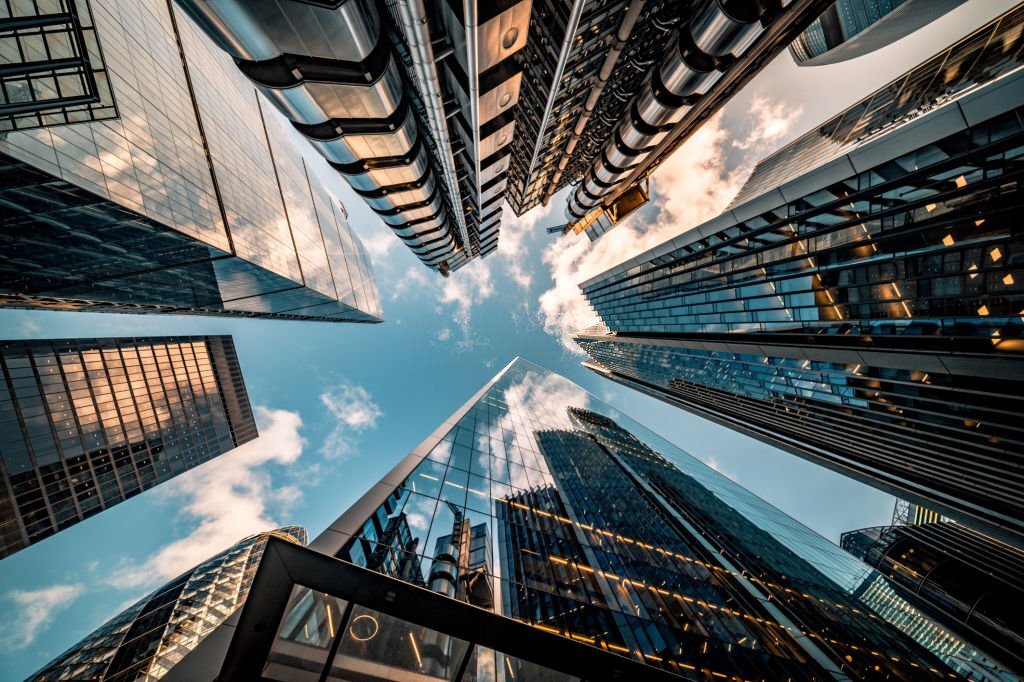 On Libreria CAD you will find in an orderly way, a multitude of blocks for AutoCAD and BIM Objects of great use for Engineering, Architecture, Construction, Interior Design, etc. available to be downloaded for free.
Libreria CAD is an easy-to-use online repository of CAD blocks and BIM objects designed to make your workflow easier and faster. This database is regularly updated with new, high-quality designs and styles provided by site visitors.
AutoCAD Blocks and BIM Objects can be used for 3D modeling of interiors, landscapes, building materials, machines, and vehicles, as well as many other purposes.
Using the category section or the search form on this page you will find the most popular AutoCAD blocks: construction details, projects, furniture, people, machines, plants, means of transport, etc.
All CAD blocks and BIM Objects in this database are of high quality and ready to use. You just need to register for free to download files, just one click and the CAD block will be on your computer!
We are the largest repository of autocad blocks in DWG format and BIM Objects. Here you can find thousands of blocks arranged by theme for direct and free download.
The use of blocks allows greater optimization of design time, since complex designs only have to be developed once, and can be used later as internal entities of any more complex design or creation of which they are a part.
Featured Posts